The Social Sessions is a brand-new series that Social Investment Scotland is bringing to you as a part of our Shopping for Change Initiative.
Rachael Brown is the host of the 10-part, 90-minute masterclass series. The seminars were designed to assist Scottish non-profits and social enterprises in providing a good, service, or experience.
These comprehensive masterclasses, which will feature great experts and social entrepreneurs leading the way, will cover logistics, manufacturing, and how to contact and understand your customers through group online learning. These meetings will help you concentrate your plans and create the strongest "retail for change" offer you can.
Logistics and Manufacturing –
What better way to discuss logistics and manufacturing than to hear from a fantastic company and its Managing Director, Adam Robertson, of Kalopsia Collectiv, which has been providing award-winning goods and services for more than ten years.
The only standardized product production service for printed, woven, and knitted fabrics in the UK is run by Adam as the director of Kalopsia Collective.
From hosting the launch of Zero Waste Scotland's circular economy as part of the Scottish Government's Making Things Last campaign in 2016 to speaking at the British Antarctic Survey in Cambridge with leaders from the performance clothing industry, academia, and the entrepreneurial landscape about "Sustainable Innovations in Performance Clothing" to when and being panelists for "Next steps for waste and resources policy in Scotland," organized by Westminster Business,
In this session we will cover:
• Operational and logistics – challenges and how to overcome them
• How to be agile, optimise and efficiencies
• Suppliers, customers and relationships
• Quality, flexibility, and costs
• Customer service
Manufacturing of Scottish Textiles Industry is being transformed and revived by Kalopsia Collective. Creating innovative services to help our amazing sector of textile manufacturers create accessories, home goods, and clothing that matches the ethics and quality of their materials.
Growing Kalopsia Collective over the past ten years has been a delight for me and my business partner Nina Falk. assembling a top-notch group of product technicians and services.
Our main offering, "Assemble," is a standardized product catalog that can be quickly and easily ordered from our website. a distinctive service in our industry that simplifies life for our clients, lowers waste, and enables us to provide skilled jobs with low entry barriers.
Your host – Rachael Brown, CEO The Future Economy Company
Rachael is the CEO of Future Economy Company, a business set up to enable creative and social impact, an issue more relevant now than ever before. In her position at FEC, she leads an all-female management team at Creative Entrepreneurs Club, where they focus on empowering creative freelancers.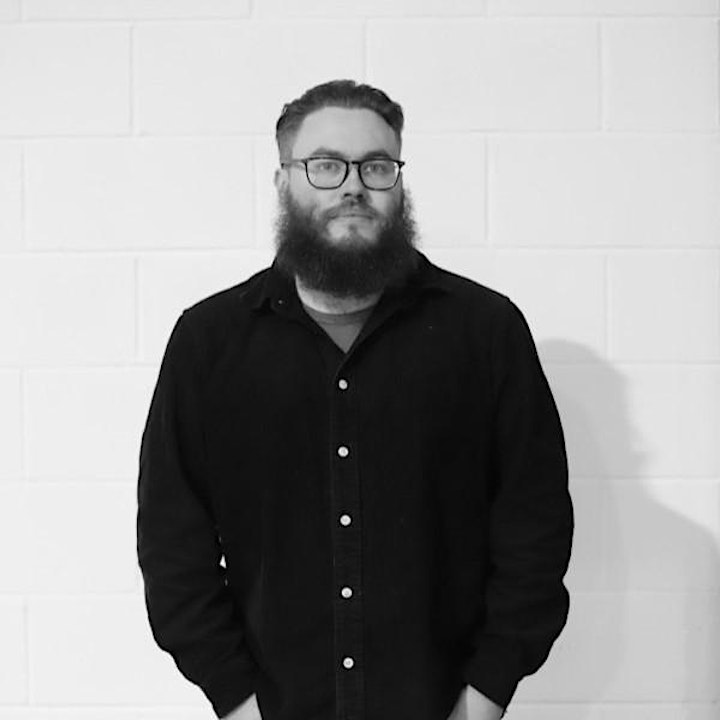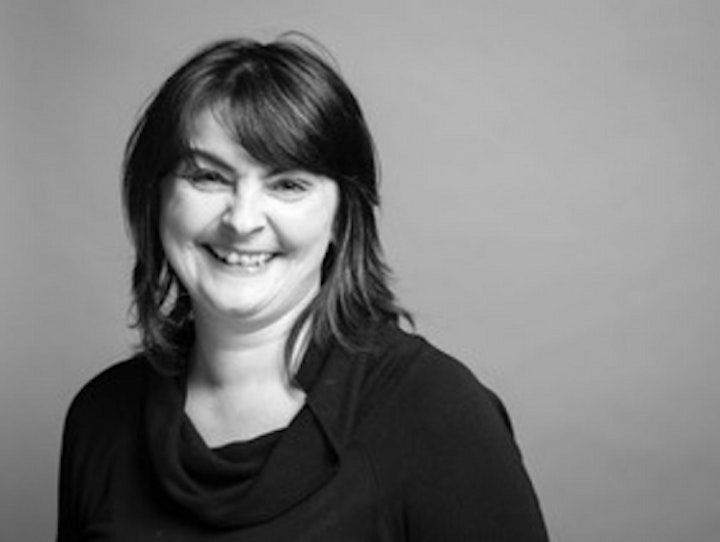 Quick save your spot in this FREE event!
Date and Time
Wed, 22 March 2023
10:00 AM – 11:30 AM BST
Location: Online
Find more  other related freelancing events on Flexgigzz